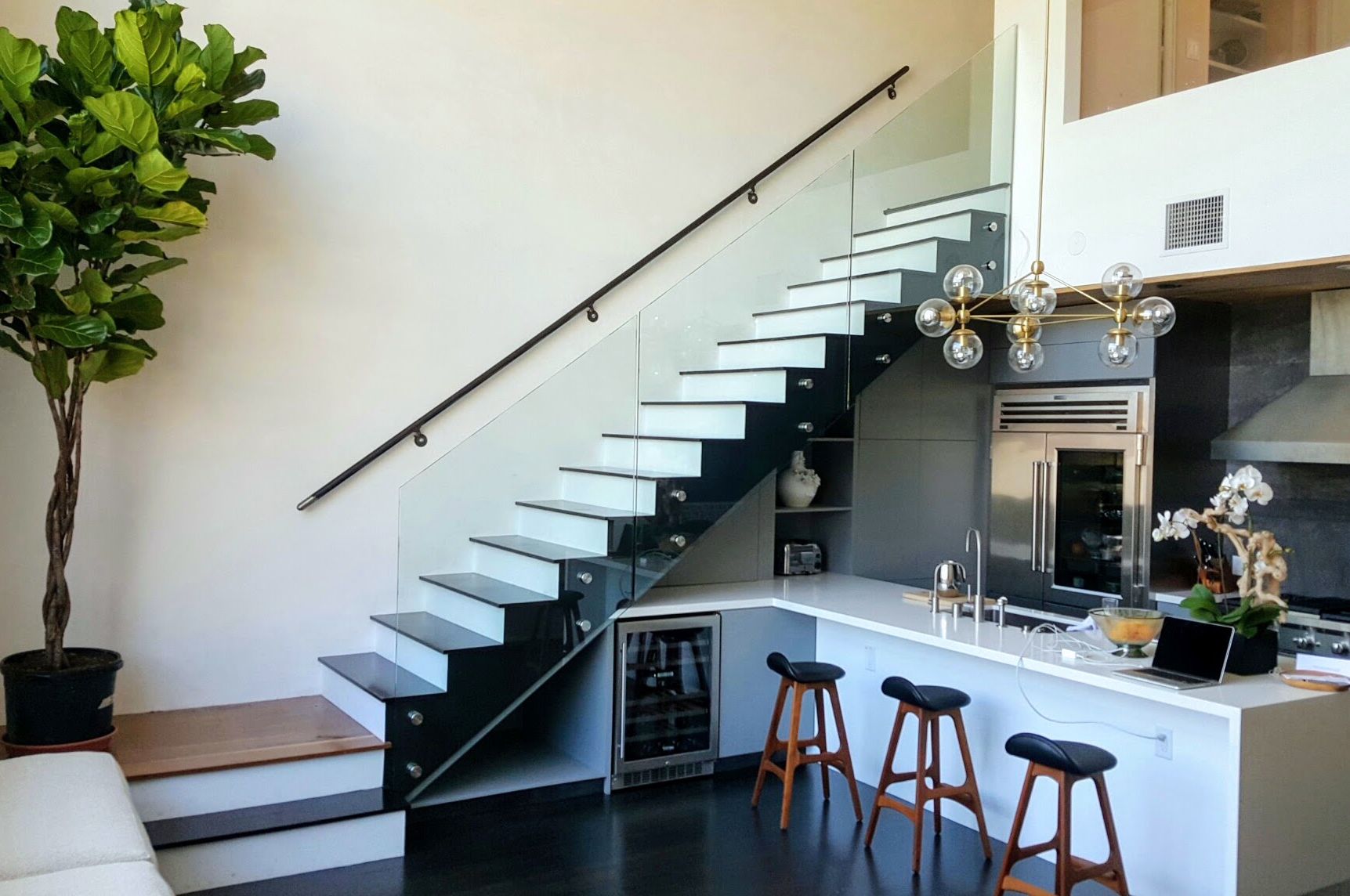 FULL SERVICE INTERIOR DESIGN & SOURCING
We believe in the creativity and innovation that come from collaboration, working closely with a team of architects and designers. Design director Charlotte Bjorlin Delia is trained in branding and design, working across multiple disciplines from architecture to interior and product design.
With a background in real estate development, Charlotte has designed and built residential and commercial projects throughout Los Angeles and Stockholm. Her team consults with retailers on branding and space design and collaborates with local craftsmen to create custom furniture and objects.
The highly intuitive work, while paying homage to history and tradition, is devoid of the formulaic. Spaces and products reveal the firm's environmental consciousness, created in harmony with their surroundings.